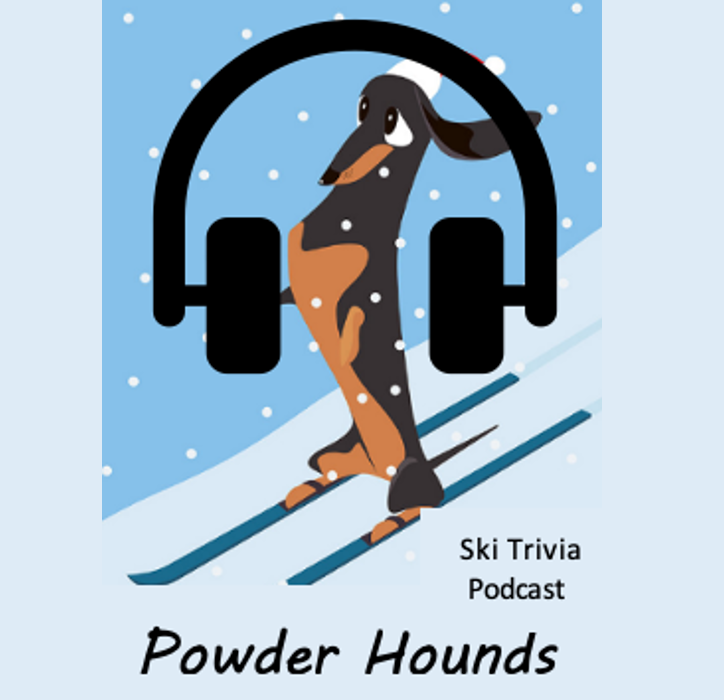 The Powder Hounds podcast is the original ski trivia game podcast. Host Jeff "Shawman" Shaw will take listeners on a ski tour across North America to talk ski areas, ski news, ski passes and talk with ski industry professionals, volunteers and outdoor enthusiasts. Think snow sports fun on your way to or from the mountain!
Episodes
Tuesday Apr 12, 2022
Tuesday Apr 12, 2022
This guest episode will surely make you want to catch first chair. You will hear from THE authority on lift-served skiing in North America – Peter Landsman. Peter is the Founder & Editor of Liftblog, the go-to resource for news and information about chair lifts, gondolas and trams at ski areas in North America. Peter is also a lift supervisor at Jackson Hole Mountain Resort in Wyoming. We talk about his remarkable quest – of visiting all 480+ lift-served ski areas in the U.S. as well as riding, documenting and photographing every chair lift! All 2,382 of them as of today (sorry Colorado Sun, but you missed one!). Peter gets peppered with rapid-fire questions about his lift passion, skiing past, 22-year epiK and iConic journey, the state of skiing, logistics and current lift installation and replacement projects. And of course, Peter gets a custom-crafted lift-related set of trivia questions he will probably ace. Find out all of that and more, in this "heavy lift" [chair lift pun intended] episode!